About Us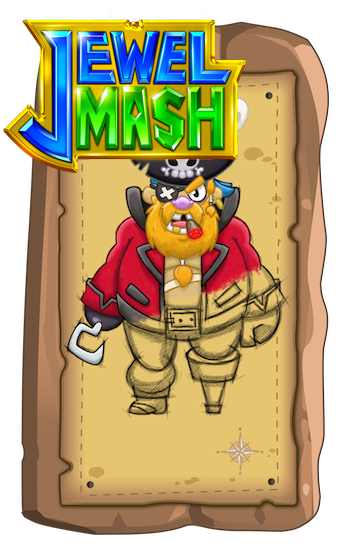 Twimler is a new, fast-growing player in the casual mobile games market that offers liberating fun with mass appeal and handcrafted design. Founded in 2012, we strive to provide the best social experiences and exhilarating digital entertainment across thousands of makes of smartphones and tablets.
We stand for openness, community, global reach and fair play. Armed with these fundamental values and top-notch market analysis, our skilled engineers and creative designers forge a unique brand of casual entertainment. Twimler games resonate with players of all ages and skill levels; they are easy to learn but always offer rewarding challenges to the most dedicated and skilled gamers.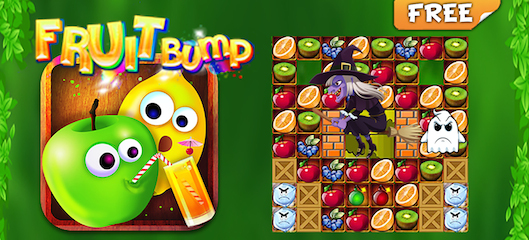 Daily millions of players around the world download, enjoy and make our products an integral part of their lives. Twimler enables people to connect, share and engage through its digital games and popular social media platforms. By respecting player privacy and offering a meaningful medium for our customers to express themselves in unique and fun ways, we have built up a very loyal and dedicated community of fans that we frequently reward with free content and more amazing games!
Through combination of hard work, commitment to quality and original ideas, we are looking to become a global market leader in social and digital entertainment.
Twimler is based in the United Kingdom. You can follow us on Twitter, Facebook and various app stores.